"Take a slice of that American Pie. Hella cop hers. Sometimes I wonder if..."
– MM
More dates for the Masters of Madness tour with... →
1 tag
"I know it's the last day on earth. We'll be together when nothing..."
– MM
Tickets for 2013 MM shows now on sale →
"I was hit by a glass table in a very dangerous fight. I was however, the victor...."
Marilyn Manson's First-Ever Show in Ecuador... →
Marilyn Manson's first show ever in Ecuador is Nov 13 in Quito. Tickets are available now.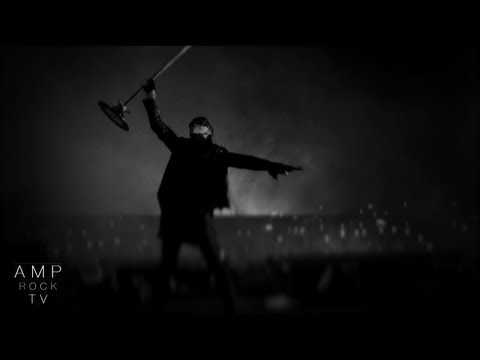 Slo-Mo-Tion video →
Without ads or country restrictions
http://slo-mo-tion.com →